Meet the Health Club Team
Our health club team are on hand are here to help you achieve your fitness goals and improve your wellbeing.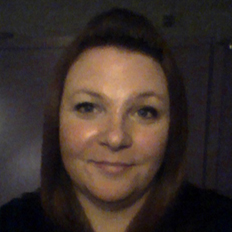 Sara Stewart
Club Manager
I have been working here for a number of years having started  as a weekend cleaner and progressed up to where I am now, I really enjoy my job and love the variation of my role.
When I am not at work I enjoy spending time with my family and reading.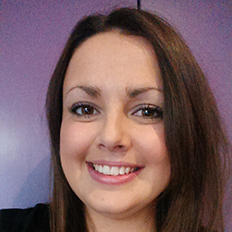 Katie Featherbe
Spa Supervisor & Membership coordinator
I have been working here as a full time member of staff for a number of years and am now part of the furniture!
I have previously worked as a leisure assistant and over the years have progressed in my job role. I am now the Spa and Membership Supervisor.
Since working in the spa I have been on various training to become a fully qualified NVQ level 3 beauty therapist, I am very passionate about massage therapy!
Another passion of mine is Zumba and i regularly take part in Zumba here at the leisure club.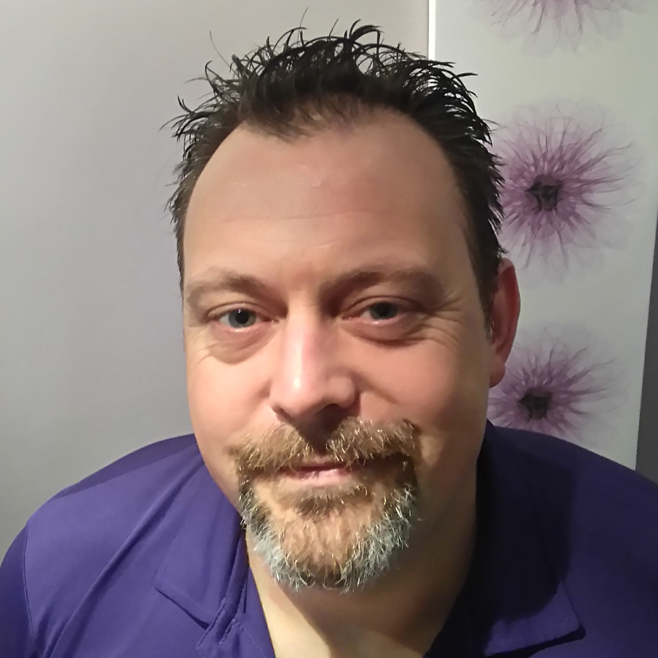 Darren Stewart
Personal Trainer & Leisure supervisor
My name is Darren and I am a personal trainer here at the Hythe Imperial Hotel, I've worked here on and off for the past 5 years and have a world record for the amount of sweat produced in a half hour.
I've struggled personally with my own weight and at one point I was well over 145 kilos, so I can empathise with anyone who is trying to lose weight. I love the challenge of helping others and enjoy putting together programs and instructing classes. Boxercise is a favourite of mine and I once successfully boxed my way out of a paper bag!
 In my spare time I am an avid hard-core Knitting fan and also love turnip carving, of which I am now gaining popularity. I would love to combine the two and maybe carve some knitting needles out of turnips on a 12k run! I'll keep you posted.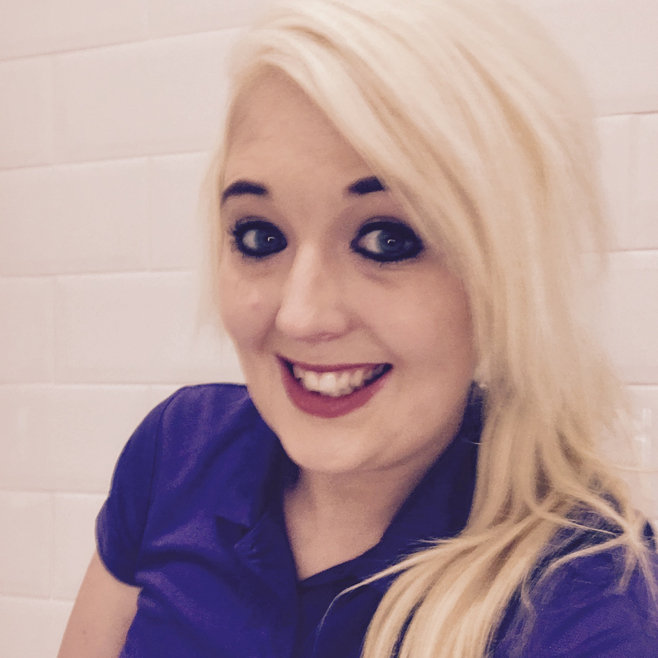 Kelly Wood
Personal Trainer & Leisure assistant
Hi, I am Kelly. I have recently completed my Sports and Exercise Science Degree and have a passion for sport, health and fitness. Since leaving university, I have pursued a career within personal training, my areas of expertise are, body fat loss, nutrition and weight management, exercise and mental wellbeing and general health management.
My favourite workouts are high intensity interval training, resistance and weights training and circuit training. Previously, I ran my own personal circuit training sessions, and will be getting involved in some classes here. I like to make workouts fun but challenging.
In my free time, I coach a local children's football team, as I am a registered FA Coach. I support Manchester United the best team in the world, although some people tend to disagree with me about that. When not working, I try to get up to Manchester to cheer them on as often as possible. Another passion of mine is travelling; I love to meet new people and experience different cultures.
If you need any advice or guidance feel free to ask and I will be more than happy to help you achieve your goals.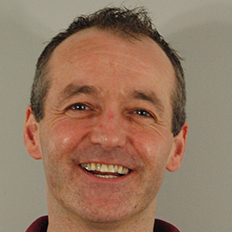 Mike Young
Personal Trainer & Leisure assistant
I have been working here for a few years now, I started as a lesiure assistant and was given the opportunity to become a personal trainer NVQ level 3, I really enjoy my job and love to interact with the members and guests.
When I am not working I like to spend time socialising and going to the gym.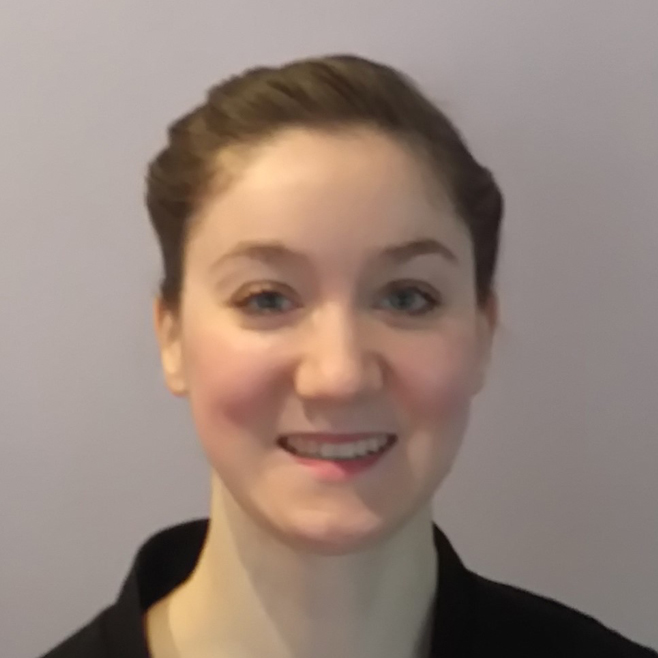 Anastasia Davis
Beauty Therapist
Hello I'm Anastasia, Originally I am from Russia and moved here as a child. I am very much enjoying working here as a Spa therapist. I especially enjoy offering massages and would consider this to be my speciality. I feel massage is one of the most popular treatments we offer and as such I  like to make sure they get the best treatment on what is a special day of relaxation for them.
When I'm not working I like to work on my fitness by attending Pilates and taekwondo.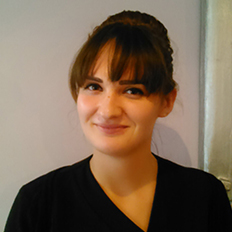 Ellie Sidhu
Beauty Therapist
I am a fully qualified NVQ level 3 therapist and I have previously worked in a beauty salon before coming to work here in a more Spa based environment, I particularly enjoy Hotstone therapy.
When I'm not at work I like to attend regular exercise classes and also spend time with friends and family.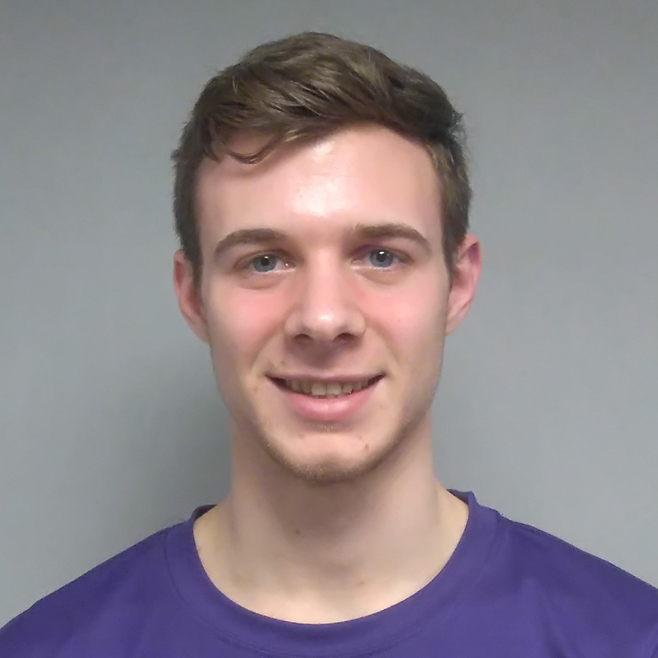 Harry Bickley
My name Harry and I am the youngest member of the Team!
As part of my role  I'm responsible for taking bookings, helping to keep the club clean and tidy  and the day to day checks.  I really enjoy doing this and look forward to seeing where I progress to.
I enjoy spending time in the gym and when I'm not at work I like to tinker with cars and walking the dog.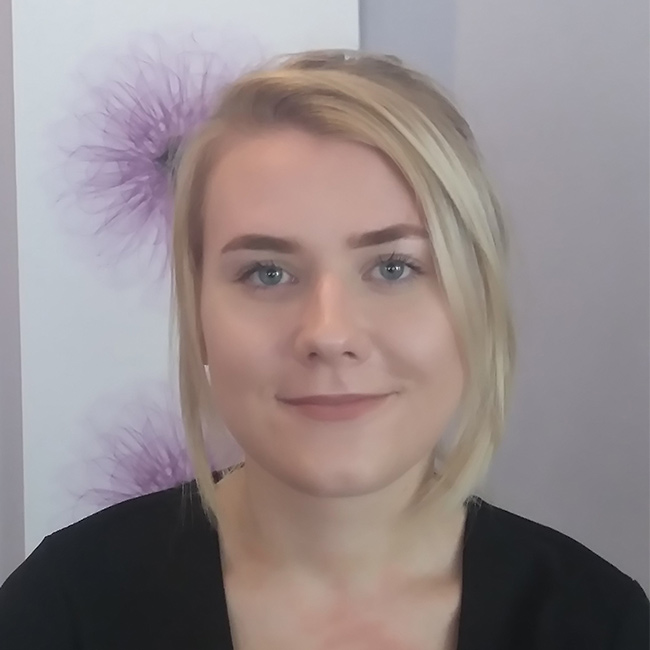 Rachel Edgar
Spa Therapist
I am a fully qualified NVQ level 3 therapist, whilst I like all aspect of my job favourite treatments are massage and facials.
When I'm not at work I enjoy socialising with family and friends.